vTime HD is now live for Oculus Rift...
Vicky Roberts / 11th Nov 16
An Oculus Rift exclusive, our sociable network has had a high definition makeover
November brings with it an early treat for Rift users, as our sociable network is given a high definition makeover. An Oculus Rift exclusive, our tethered friends can now enjoy all 17 destinations with new and improved dynamic lighting, physically-based rendered shaders, and increased geometry tessellation.  And it looks pretty darn fantastic…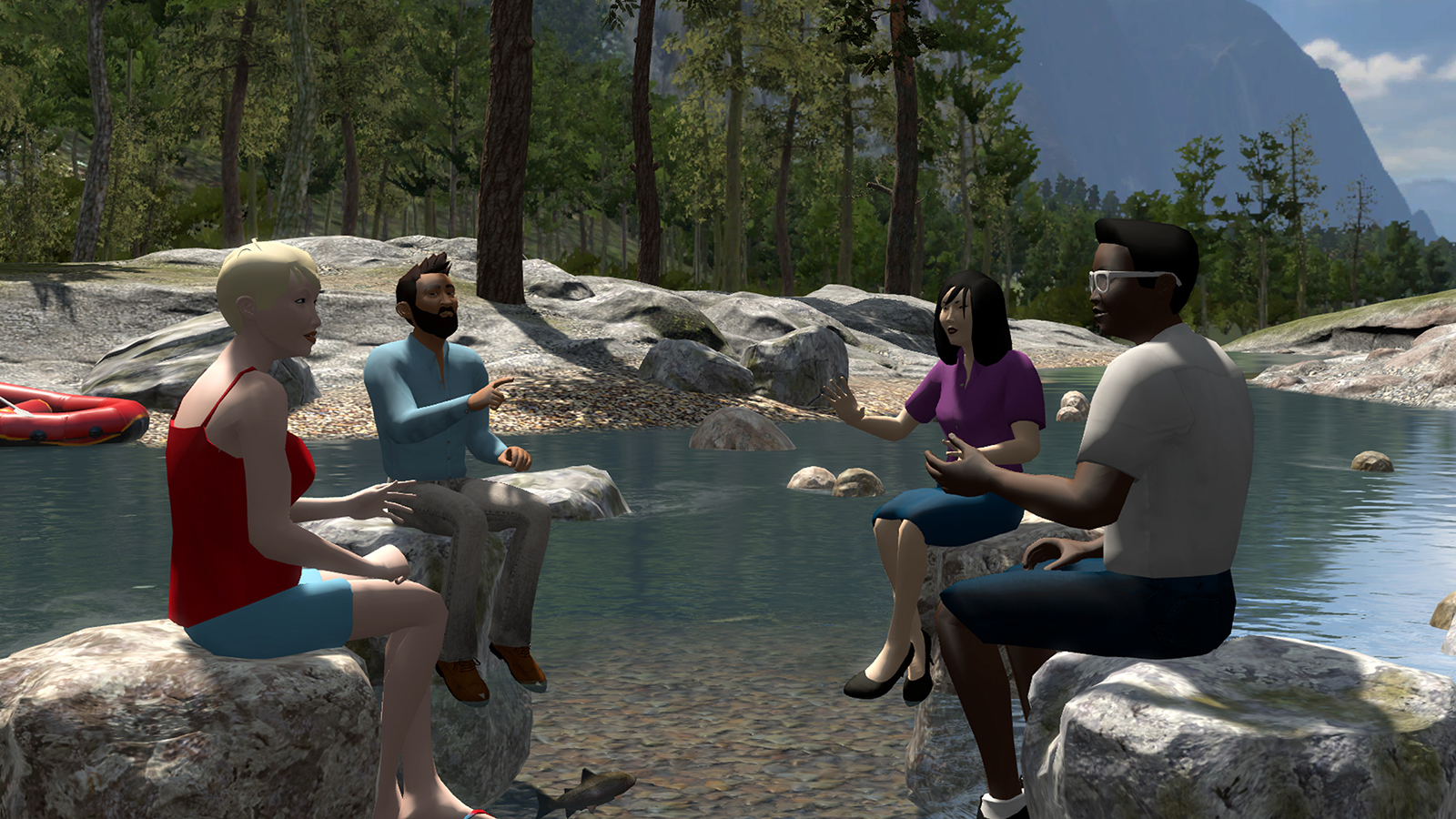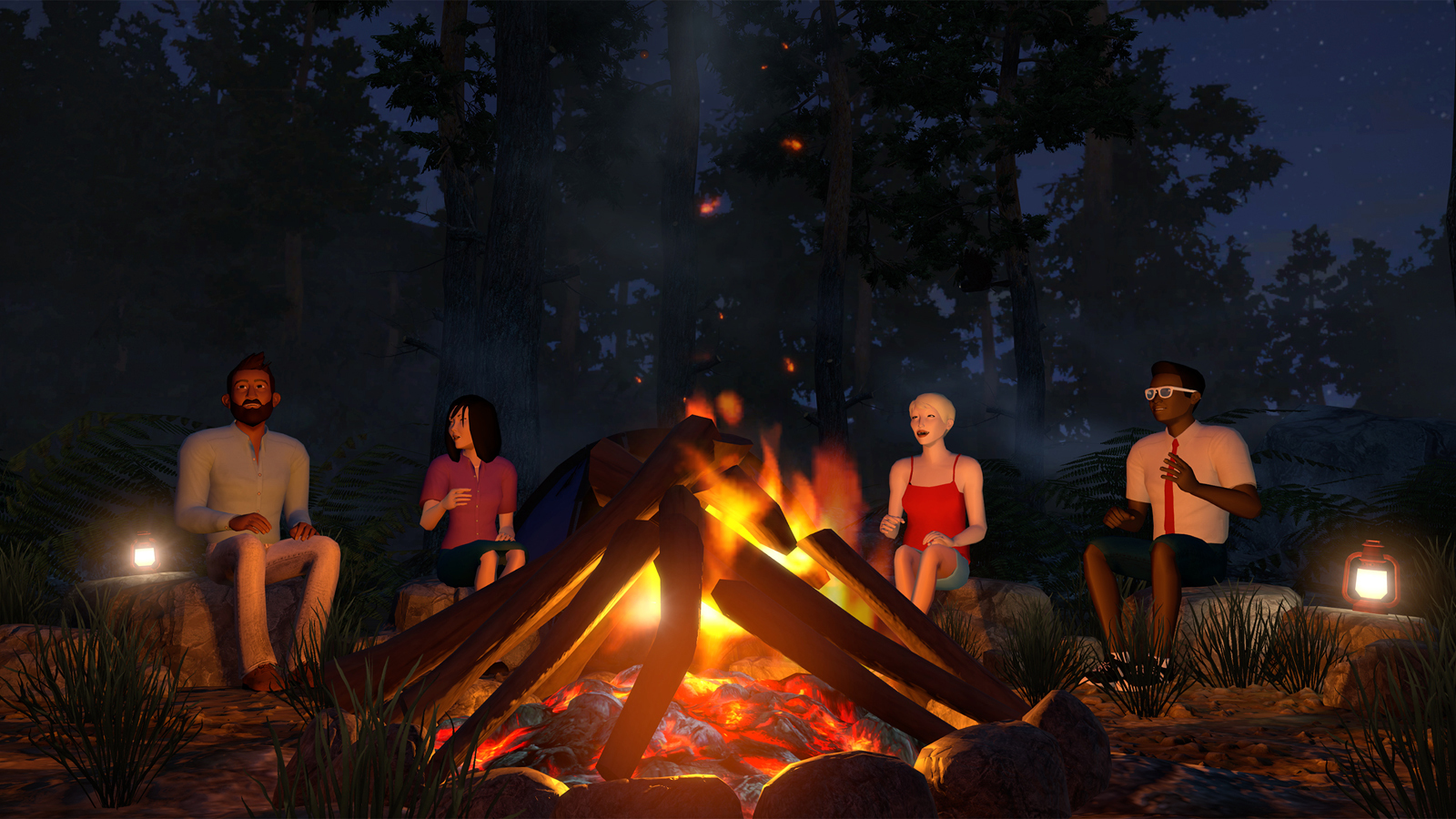 But we couldn't leave our mobile family empty handed. We've added a touch more majesty to our Wilderness River destination. Update now to experience our new and improved little slice of nature.
As our first birthday draws ever closer, expect surprises and new features for all our users! Keep your eyes peeled for more updates coming your way shortly.  
See you in vTime!
---