vTime for Oculus Rift is Open for Business!
Vicky Roberts / 9th Jun 16
Available to download now for free from Oculus Home, Rift owners can now join our rapidly growing community of users, hailing from 195 countries! Presently using mobile graphics, vTime comes to Rift in Early Access. Already taking advantage of the Rift's positional tracking capabilities, future plans for vTime include significantly improved graphical quality throughout, and support for Oculus Touch controllers and other peripherals.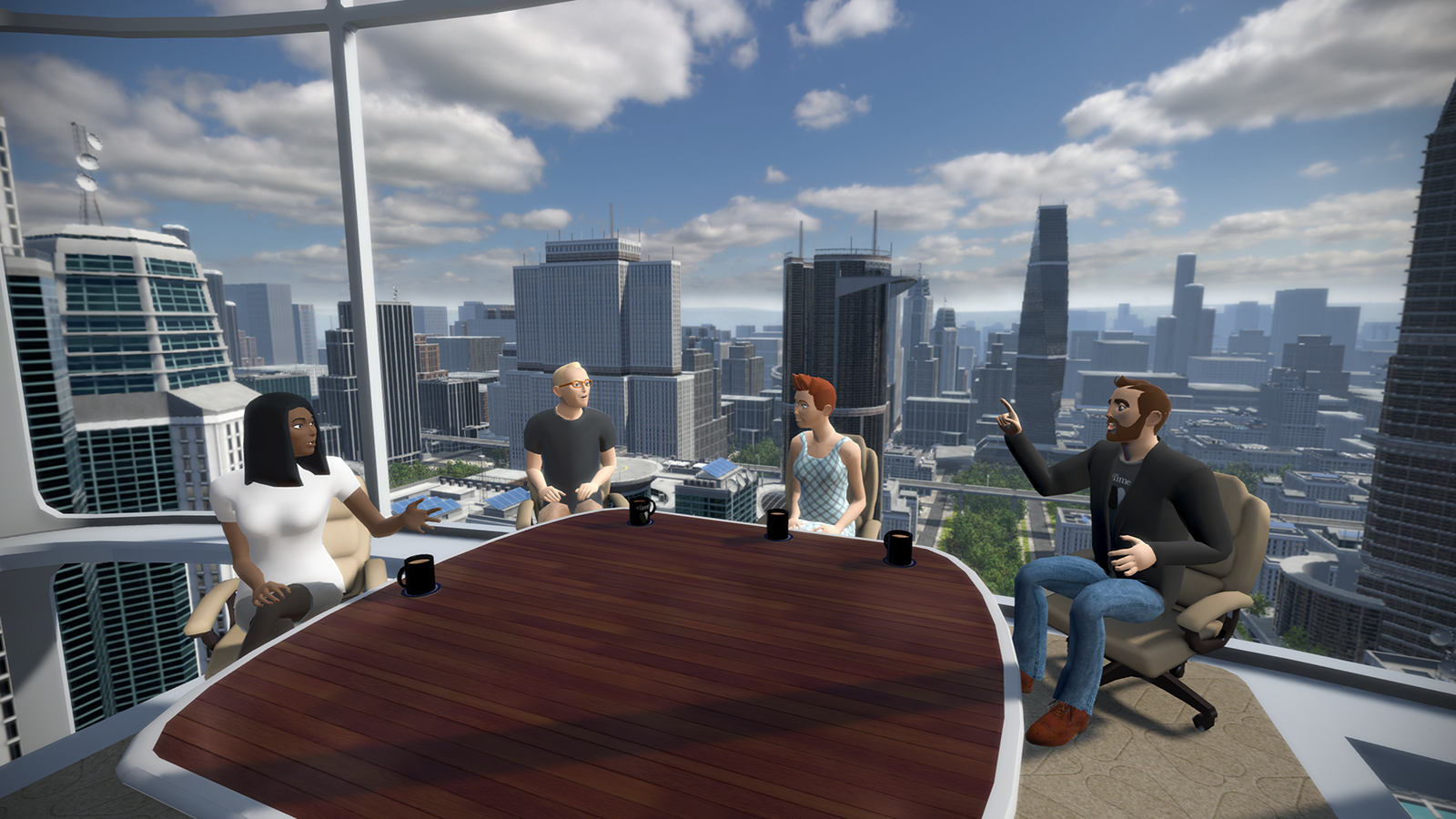 But we couldn't let our existing users go empty handed! To celebrate our launch on to the Rift platform, we're also treating our Gear VR and Google Cardboard community to a brand new destination, in latest update 'The Business'. Welcome to The Boardroom! With a 370" screen (that's bigger than four elephants) ready and waiting to showcase your images and slides, meetings need never be boring again!

See you in vTime!
---