---
Key information

Job title: Technical Artist
Employment Type: Full time
Reports to: Art Director
Salary: Depending on experience
Start date: Immediate
Location: vTime HQ, The Baltic Triangle, Liverpool - Remote Working during COVID19 restrictions.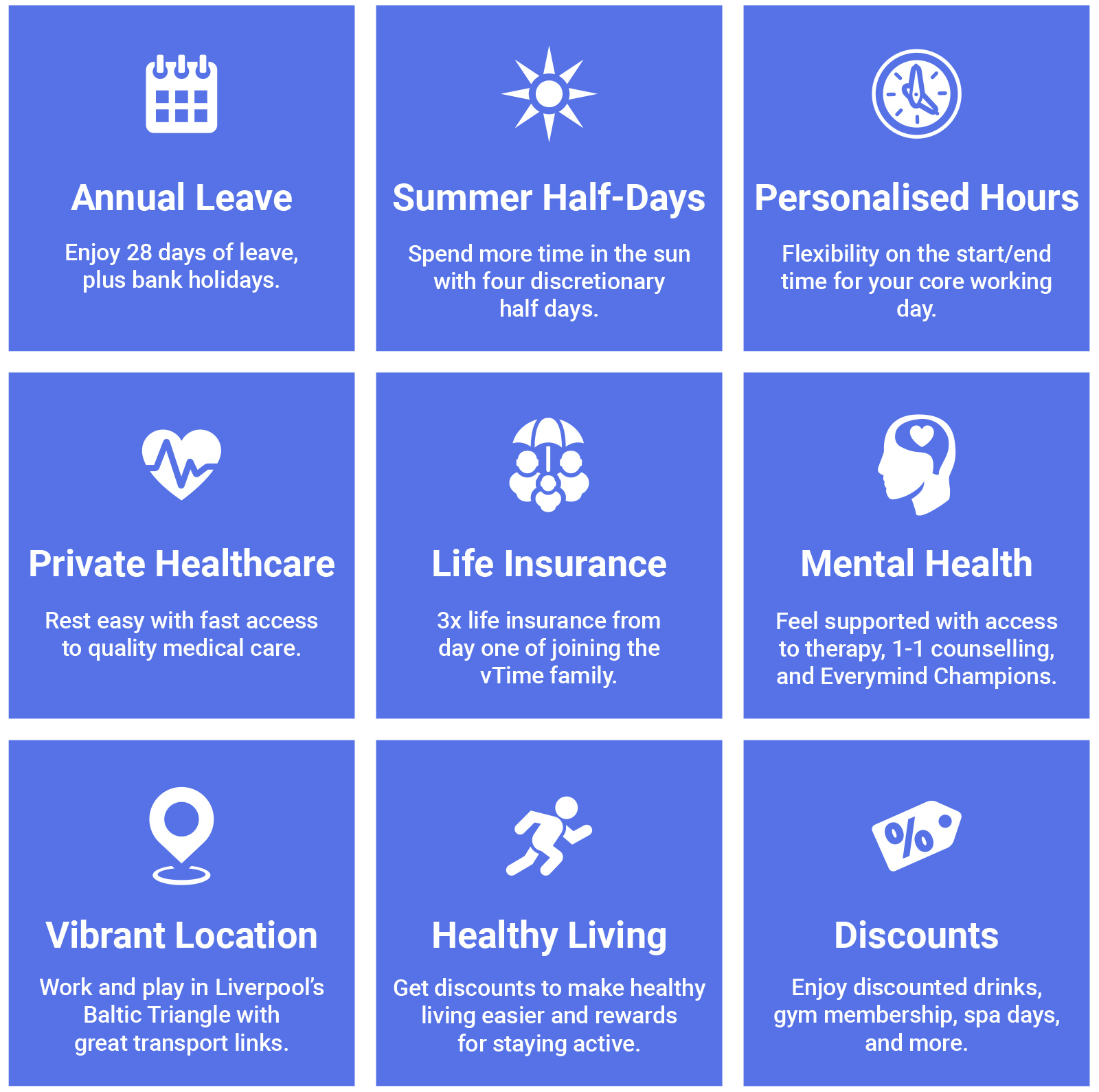 ---
About the Role
Summary
We're looking for a technical artist to support our world-class art team by maintaining our pipeline and tools, as well as assisting in prototype development, game engine scripting, and shader and material development for our suite of metaverse products.
Responsibilities
Play a pivotal role in the development of cutting-edge VR and AR-based prototypes and demos
Create, test, and maintain tools to assist our world-class art team in producing assets and materials for VR and gaming applications
Develop creative solutions to technical and artistic challenges.
Write technical and artist-facing documentation to instruct best practices in 3D artwork production.
Work closely with programmers to develop solutions to rendering and asset pipeline problems.
Continuously review our processes and tools and identify areas for improvement
---
About You
Abilities
You will:
Speak both coder and artist fluently and be able to understand the tools, shader limitations, and optimisations required
Be curious by nature and ready to delve into self-directed R&D into requested features or tools
Be solution-oriented and ready to solve complex technical issues in our pipeline
Be willing to learn, teach, and be adaptable
Have good social skills
Be highly organised
Be able to work both independently and collaboratively in an agile environment
Have strong attention to detail
Enjoy working in a fast-paced studio
Have excellent communication skills, able to effectively convey technical information to a broad range of stakeholders.
Knowledge and experience
Things you must have:
Experience with 3D modelling, texturing, and PBR material generation techniques.
You'll be skilled in using visual scripting systems in game engines such as Unreal or Unity
A good knowledge of optimisation techniques to achieve good rendering performance on VR platforms
We'd be impressed if you had:
(the following skills and knowledge are desirable but unessential)
2+ years experience working as a technical artist in the interactive industry
VR and/or AR experience
Experience in writing shaders in HLSL
Experience in writing Python/QT scripts
Knowledge of procedural asset production through Houdini or similar
An understanding of rigging characters and 3D assets

To apply, please send a CV (curriculum vitae) and cover letter to jobs@vtime.net with subject line 'Technical Artist'. Successful applicants will be invited to be interviewed remotely while the pandemic lockdown is in effect

---
About Us
vTime is a global leader in XR, creating innovative and engaging experiences and technology in all the new realities - virtual, augmented, and mixed. But, most of all, we're all about people. People have been our focus since our formation in 2013. Our goal has been to transform and disrupt the way that people around the world meet, communicate and share experiences in XR. We believe XR is the future and we intend to shape it with our vision.